About
The Looking Glass(es) is a family-run boutique optical store in Fort Collins Colorado. Our ultimate goal is to provide high-quality eyewear and lenses in a modern atmosphere of community service, sustainability, and ecological responsibility. We offer a unique selection of frames made from recycled materials, vintage frames and designer frames from smaller companies. It is our constant endeavor to carry as many American-made frames as possible and support other small businesses across the country. If we don't have that perfect frame in stock, ask! Chances are we can probably get it. We make it our goal to fulfill your needs and get exactly what you want in the style that you love.
The lab we use is independently branded and also a family owned and operated business. With expertise from years of experience, they carefully craft lenses and will do expert work with high prescriptions or high wrap frames. Don't waste your hard-earned American dollars on corporate giants. Shop local. Bring your prescription in and come to try on some frames! We're so excited to meet you!
Meet the owners:
Kendra Apodaca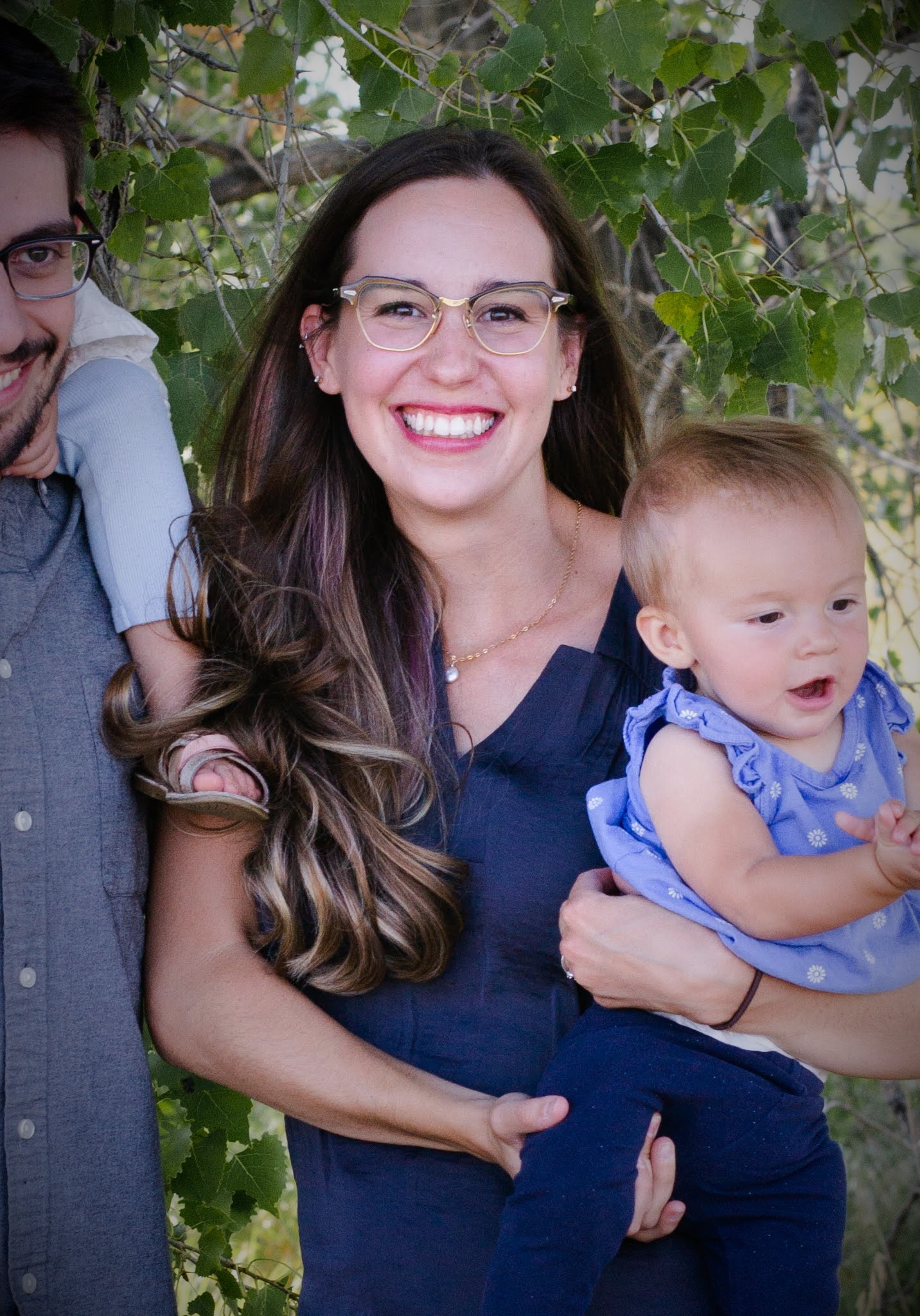 Kendra Apodaca is an owner and founder of The Looking Glass(es). She has been working as an optician for over eight years and was trained by one of the few master opticians in Colorado. Kendra grew up in the optical industry as her mother, grandparents, and uncle were opticians before her. Armed with happy memories of playing in the back while her family worked and unique that comes from third generation training she is ready to tackle any of your vision needs!
Leanna Jones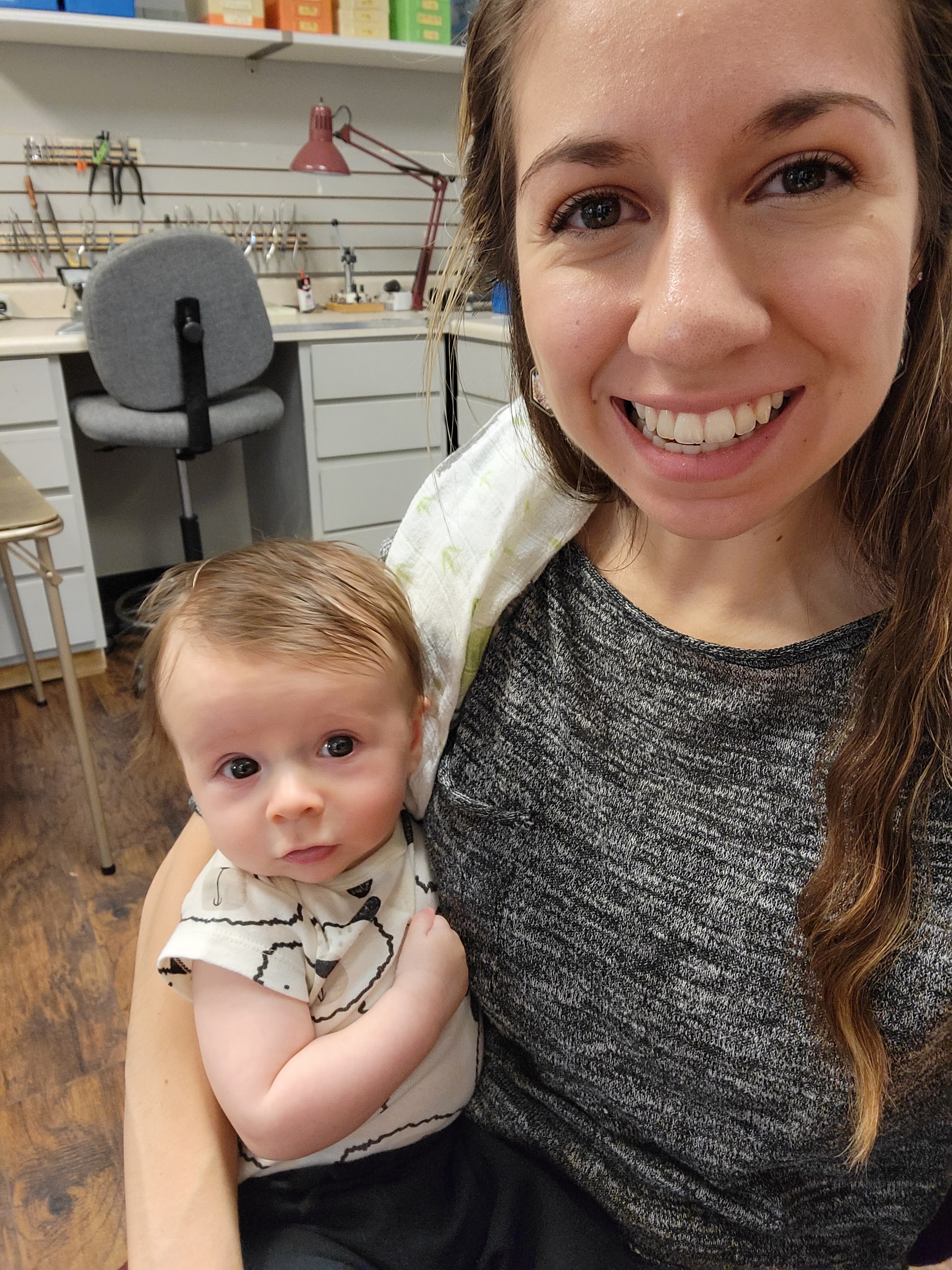 Leanna has always been fascinated by the eye and the science behind optics, and makes it her goal is to bring together style, comfort and the best optics to help you fall in love with your new eyeglasses! She has a passion for spending time with each person to find their best frame and lense style to meet their day to day activities. When not working, Leanna loves baking, painting, and enjoying the gorgeous outdoors of Colorado with her husband and son!
Evelyn Fish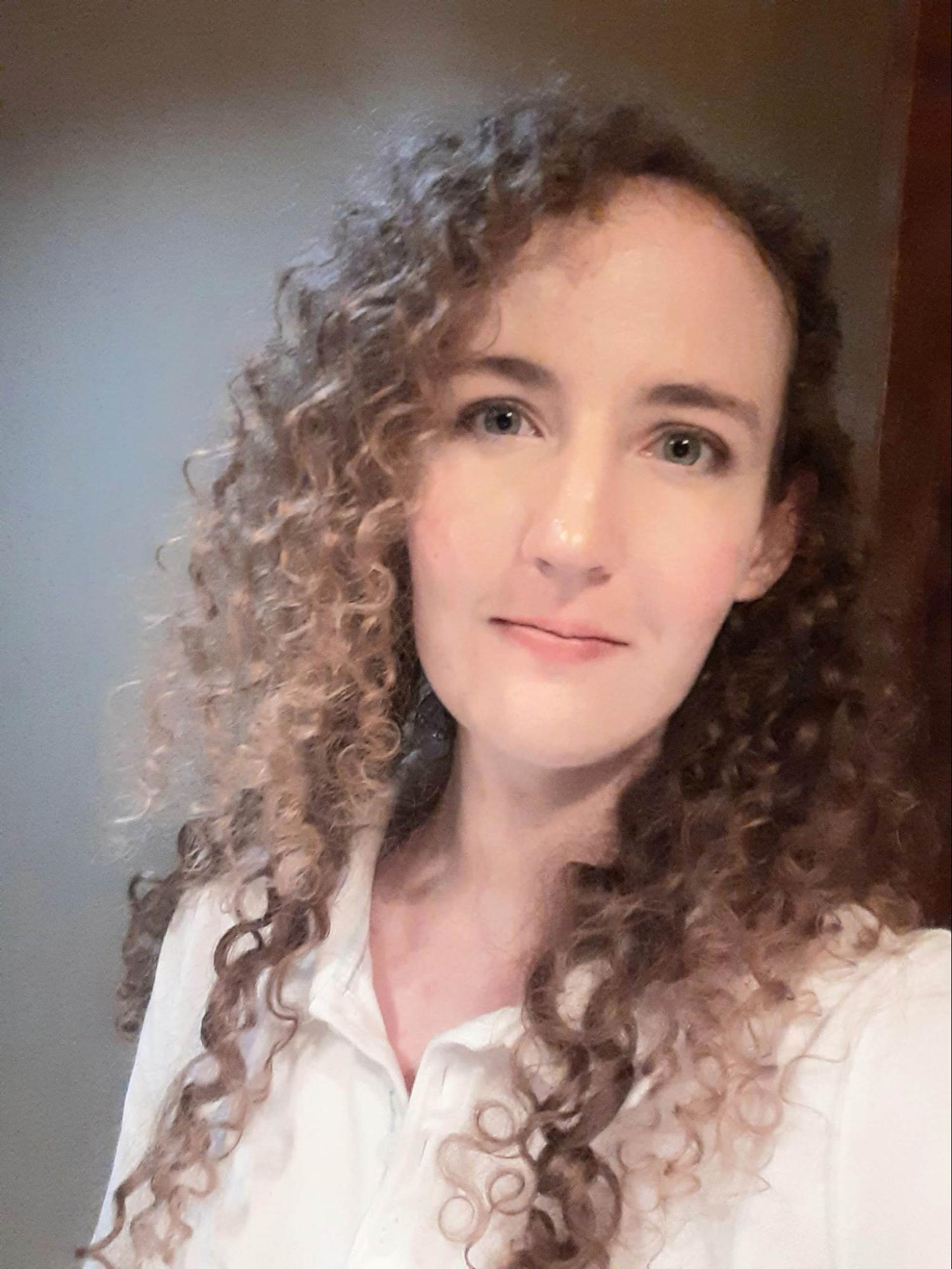 Evelyn is a Fort Collins native and graduate of Colorado State University. She loves helping the people in her community get the best possible vision and discover their own unique style. She's dedicated to delivering quality products and ensuring everyone leaves with a smile on their face. Outside of work, she enjoys playing piano, reading books, and spending time with her family.
Lachelle Dugan
Lachelle is a Fort Collins native who has been in the Optical Industry since 2009 and she recieved her ABOC in 2013. Lachelle geeks out about all things eyes and considers customer service to be her Love Language.
Location and hours:
| | |
| --- | --- |
| Monday | 10:00am-5:00pm |
| Tuesday | 10:00am-5:00pm |
| Wednesday | 10:00am-5:00pm |
| Thursday | 10:00am-5:00pm |
| Friday | 10:00am-5:00pm |
| Saturday | 10:00am-2:00pm |
| Sunday | Closed |
Can't get out? Give us a call! We do house calls and deliveries to retirement communities or hospitals.